The Super Mario Bros. Movie, following its extraordinary performance in cinemas, has had its streaming premiere date officially confirmed by Illumination. Defying all expectations, the film took the lead as the first significant blockbuster 2023.
It boasted the year's largest opening and second weekends, smashing multiple box office records along its journey to grossing over $1 billion in ticket sales.
Despite initially receiving a wave of negative reviews from critics, the film starring Chris Pratt triumphed as the highest-earning movie of the year, which prompted Illumination to extend its theatre run beyond that of other significant hits in recent times.
---
Mark your calendars: Super Mario Bros. Movie hits Peacock on August 3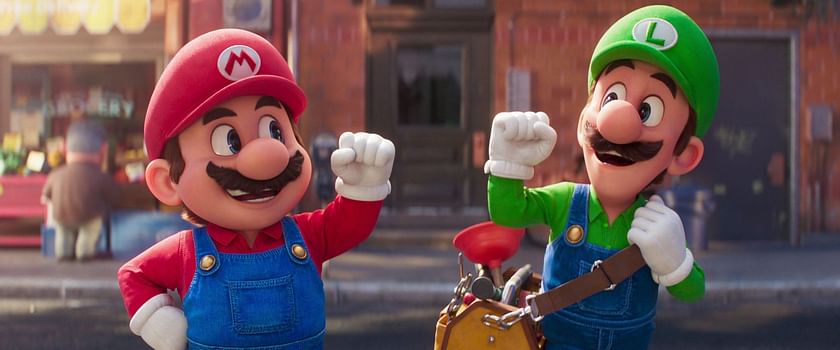 The news was broken by Deadline that the much-awaited Super Mario Bros. Movie will be accessible for streaming on Peacock from August 3 onwards. This date marks 120 days since the film's initial big screen release on April 5.
Upon its arrival on Peacock, the Super Mario Bros. Movie will enjoy a four-month run on the platform before moving to Netflix in December. From there, it is expected to return to Peacock in October 2024.
Is the Mario streaming date setting a new trend? The decision to stream the Super Mario Bros. Movie might inspire other major studios like Disney and Warner Bros. to rethink their existing streaming strategies.
Lately, Disney has adopted the practice of making films available on Disney+ around 90 days after their theatre release, a pattern observed with recent Marvel releases like Ant-Man and The Wasp: Quantumania.
However, with the resounding success of Guardians Vol. 3 in cinemas, studios may be encouraged to allow their movies to enjoy a more extended run in theaters.
Super Mario Bros. now stands amongst the top 20 highest-grossing films of all time, which suggests that audience enthusiasm for cinema viewings is far from waning regarding high-performing films.
Moreover, the successful transition from cinema to streaming platforms for films like Avatar: The Way of Water suggests opportunities for success across all areas of the entertainment industry.
---
Insights from Shigeru Miyamoto: A promising future for video game movie adaptations and a potential sequel for Super Mario Bros.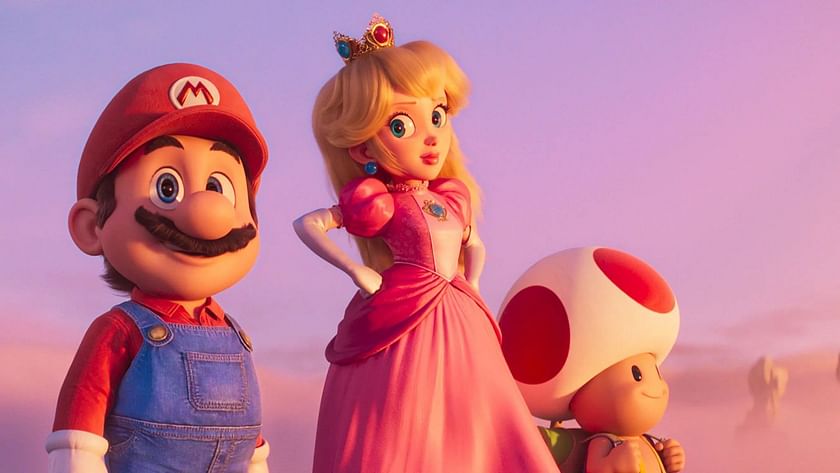 In light of the extraordinary worldwide success of the Super Mario film, it naturally begs the question of whether a follow-up will be approved. Based on the insights from Shigeru Miyamoto, the creator of Mario, there's a high probability that the industry will venture further into video game movie adaptations, given the triumph of this recent Mario endeavor.
Meanwhile, producer Chris Meledandri remains tight-lipped on sequel prospects, suggesting that plans may be in the initial stages. Considering Super Mario's spectacular success amidst stiff competition this year, it seems likely that Illumination will be keen to fast-track a sequel.
If the movie's streaming performance on Peacock matches its impressive three-month big-screen run, and given the clear plot points available for a follow-up, the decision to produce a sequel would be easy for the studio.
The Super Mario Bros. Movie remains in theaters, with its streaming debut on Peacock set for August 3.