Tampa Bay Rays pitcher Tyler Glasnow had to leave the game against the Atlanta Braves early in the middle of a great performance. Glasnow lasted 5.2 innings, giving up two runs on two hits and striking out eight batters.
Reports are coming out that Glasnow left the game due to his hand cramping up. Tampa Bay hopes nothing more comes of this, as they are hurting for pitchers in their starting rotation already.
•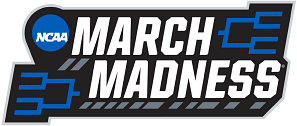 Glasnow has had trouble with his hand cramping in the past. He experienced hand cramping in 2021, stating it got so bad that he could not stretch his hand, which frightened him. Strangely enough, the cramping happens on his glove hand, not his throwing hand.
It's unlikely this issue deserves an IL trip, but that cannot be left off the table just yet. Glasnow will be closely monitored to see if he will be ready to go for his next start. If he can't go, Tampa Bay will have to scramble and find another arm to bring up.
A trip to the IL for Tyler Glasnow would be brutal for the Tampa Bay Rays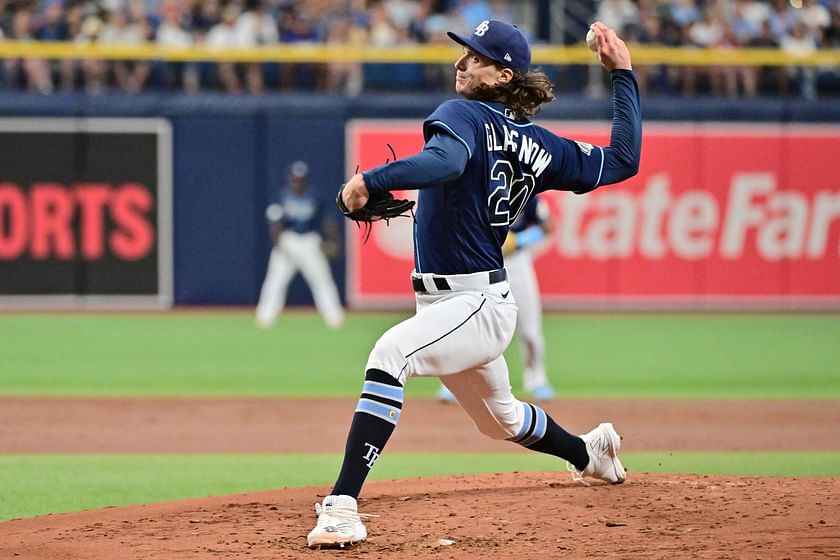 The Tampa Bay Rays are struggling to keep their starting rotation intact. So far, they have Shane Mcclanahan, Shane Baz, Drew Rasmussen, and Jeffrey Springs all on the IL.
Despite this, the Rays are still currently at the top of the American League East. They hold a four-game lead over the Baltimore Orioles in the division.
All the injuries to the rotation have arguably cooled off the Rays as they no longer hold the best MLB record, which goes to the Atlanta Braves.
Tampa Bay cannot afford to send another starting pitcher to the IL. Notably, their rotation is what sets them apart from the rest of the league. All eyes will be on Zach Efflin and Taj Bradley if Tyler Glasnow takes some time to recover.
Edited by Jared "Bloomy" Bloom