Elly De La Cruz has been a lightning rod for the Cincinnati Reds since his debut a few weeks ago. In 29 games, Cruz is hitting .328/.366/.533 with four home runs and 16 stolen bases.
On Saturday, he displayed his speed on the bases as he stole second and third base. After he stole third, he caught the Milwaukee Brewers sleeping and stole home, adding to Cincinnati's lead.
•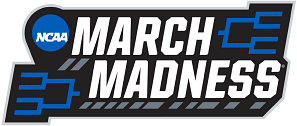 This play shows just how entertaining of a player Cruz is to watch. He's a five-tool player who can do it all on the field. He possesses a great bat, is a good defender, and has elite speed.
There is no doubt that Cruz has been one of the reasons that the Cincinnati Reds are in first place in the National League Central. From hitting the cycle to stealing home plate, Cruz has been an enigma for Cincinnati.
"Crown him the people's champ. He's HIM. Pretty easy to see why GABP attendance skyrocketed as soon as he was promoted, eh? Must watch baseball" one fan tweeted.
"Most electric player in baseball" another fan tweeted.
Cincinnati Reds fans cannot believe the talent Elly de La Cruz possesses. This isn't a play that many rookies would even think about making. It speaks to his awareness and baseball IQ.
Fans are already calling on the team to extend him, but can you blame them? Cruz has taken the baseball world by storm over the last month.
Nobody could have predicted Elly De La Cruz to find this much success so soon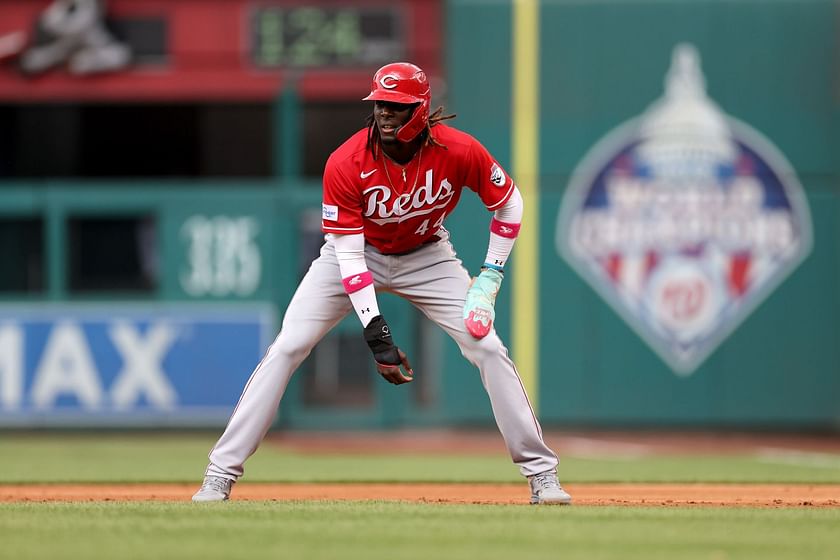 People were high on Elly De La Cruz before he debuted. He was MLB's number two prospect according to their top 100 prospect list, but he has looked like an established veteran.
Many expect rookies to have their falls from grace and take a bit of time to get used to the pace in the major leagues. This is not true for Cruz, who plays at his own pace.
He, alongside the emergence of veteran slugger Joey Votto, has the Cincinnati Reds looking strong. They lead the National League Central with their 50-40 record, two games ahead of the Milwaukee Brewers.
This team looks good and has the talent to keep up the momentum they have created heading into the All-Star break. Do not be surprised if they stay atop the National League Central all year and make a run in the postseason.