First baseman and designated hitter Vladimir Guerrero Jr., of Canadian and Dominican origin, plays for the Toronto Blue Jays. He is the son of Riquelma Ramos and Hall of Famer and former Major League Baseball player Vladimir Guerrero Sr.
In a short video, which is now doing several rounds on the internet, ESPN noted that Guerrero Jr. is Cuban-born HR Derby champion though he was born in Montreal.
•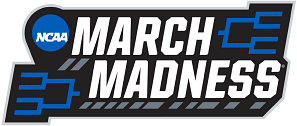 "ESPN graphic notes that Vladimir Guerrero Jr. is a "Cuban-born HR Derby champion." He was born in Canada (Montreal) before living in the Dominican Republic."
ESPN is being called out for showing the wrong thing by many MLB Twitter fans.
"NOT Cuban… Get your act together people. Just saying!," wrote one user while the other commented: "Oh Jesus Christ. What a clown organization."
"Come on @espn you're better than that. Canadian born and you know it. Also @MLB I'm wondering why the Canadian anthem was not played as well at the start of the derby? A Canadian team participating , Let's do better. I know we can."
"shall we cancel ESPN?"
"How can they get that information so wrong. Some very awful research"
"Lol had that ready for Arozarena"
Where was Vladimir Guerrero Jr. actually born?
Vladimir Jr. was born in Canada in Montreal, where his father played baseball for the Montreal Expos, and is a Canadian citizen. He spent the most of his formative years in the Dominican Republic, where his mother, Riquelma Ramos, spent time studying the language while living in Montreal. Ramos is a citizen of the Dominican Republic. Riquelma divorced while Vladimir Guerrero Jr. was a little child.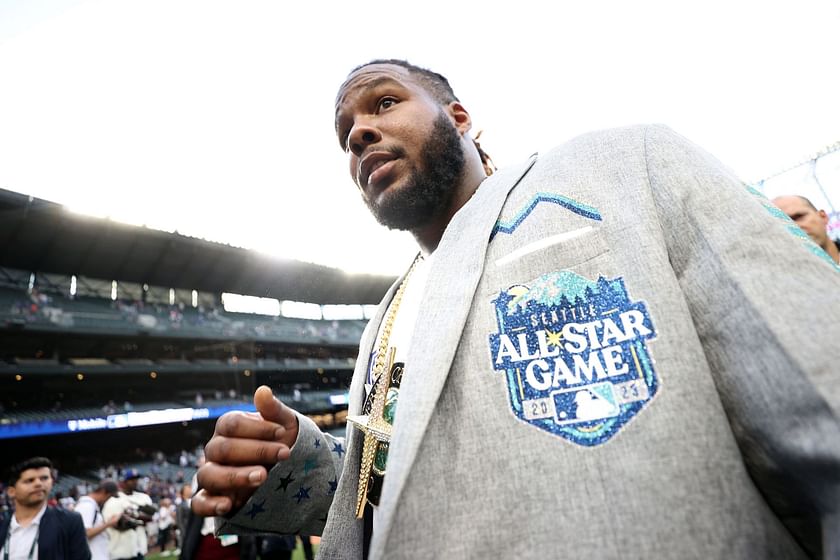 On Monday at T-Mobile Park in Seattle, Vladimir won the 2023 MLB Home Run Derby, but his moment that would have cemented his reputation was marred by the fact that he accidently hit a child.