Shohei Ohtani is the talk of the town at the MLB All-Star Game. With his impending free agency and his otherworldly first half, the Los Angeles Angels two-way player is all anyone can talk about and all the fans want to see.
FOX Sports spent time talking to All-Stars and Ohtani was brought up. Nationals ace Josiah Gray, a quality. pitcher in his own right, was in awe of the two-way star. He predicts a record-setting contract in the future:
•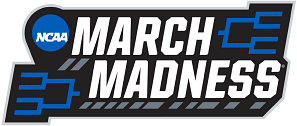 "You're like, 'man, this is the big leagues. How's he going to do it?' But ever so surely, each year he got better and better at both and here we are now, and he's gonna be the first $500 million player. He's a sight to see."
Mets manager Buck Showalter recently said he had heard "billion" tossed around. That may be far fetched, but Gray's prediction is not.
Ohtani is almost as good a hitter as Aaron Judge ($40 million a season), and almost as good a pitcher as Justin Verlander ($43.33 million per season).
Combine those facts and values and it's easy to see Ohtani blasting the record for biggest MLB contract, which is currently $426 million- held by Angels teammate Mike Trout.
---
All-Stars in awe of Shohei Ohtani
Josiah Gray wasn't the only All-Star who was gobsmacked by Shohei Ohtani in the first half. Phillies' Nick Castellanos said:
"I remember the veterans talking about how they did not think his body was going to be able to hold the demand of being an everyday hitter and a starting pitcher. But credit to him, he's proven those people wrong."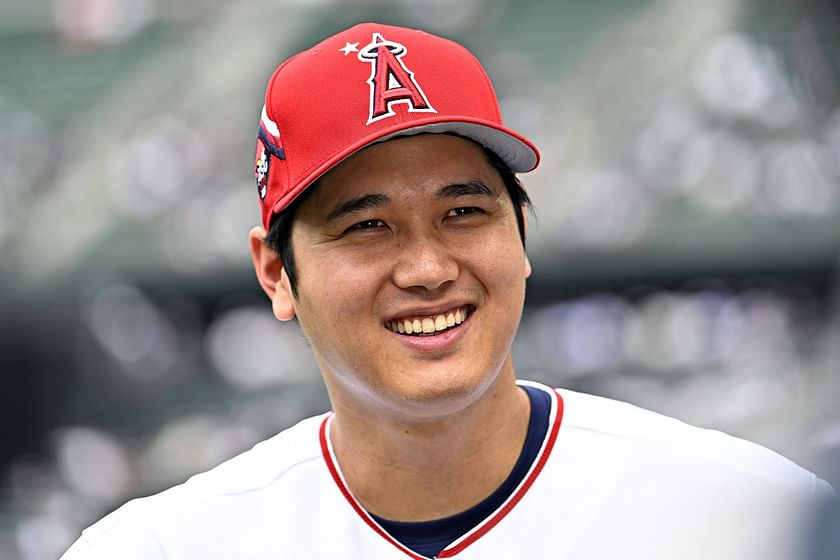 A's outfielder Brent Rooker also had nothing but high praise:
"I remember the hype. It was kind of a LeBron [James] situation where the hype was so high that you thought it wasn't possible for someone to live up to it — and he's surpassed it, which is almost impossible to do with that level of expectations, but he's done the same thing."
With the best of the best in Seattle, everyone wants to talk about Shohei Ohtani and nothing else.
Edited by Zachary Roberts