It takes a lot to get the attention of former NFL quarterback and surefire Hall of Famer Tom Brady, but Las Vegas Aces basketball star Kelsey Plum has done just that.
With the WNBA season in full swing, the Aces (17-2) are rolling, including a 113-89 win over the Minnesota Lynx. The 24-point win was never in doubt as the Aces added to their advantage after each quarter.
But the biggest thing to come out of the game was Plum's incredible performance, as she dropped 40 points in just 31 minutes. She also had two rebounds and four assists, and Brady took notice of her efforts, sharing her game on his Instagram story.
•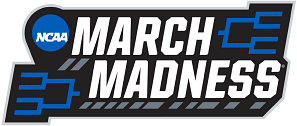 " class="promoted-img" loading="lazy" width="1440″ height="220″ alt="nfl-wordle-promotional-banner" />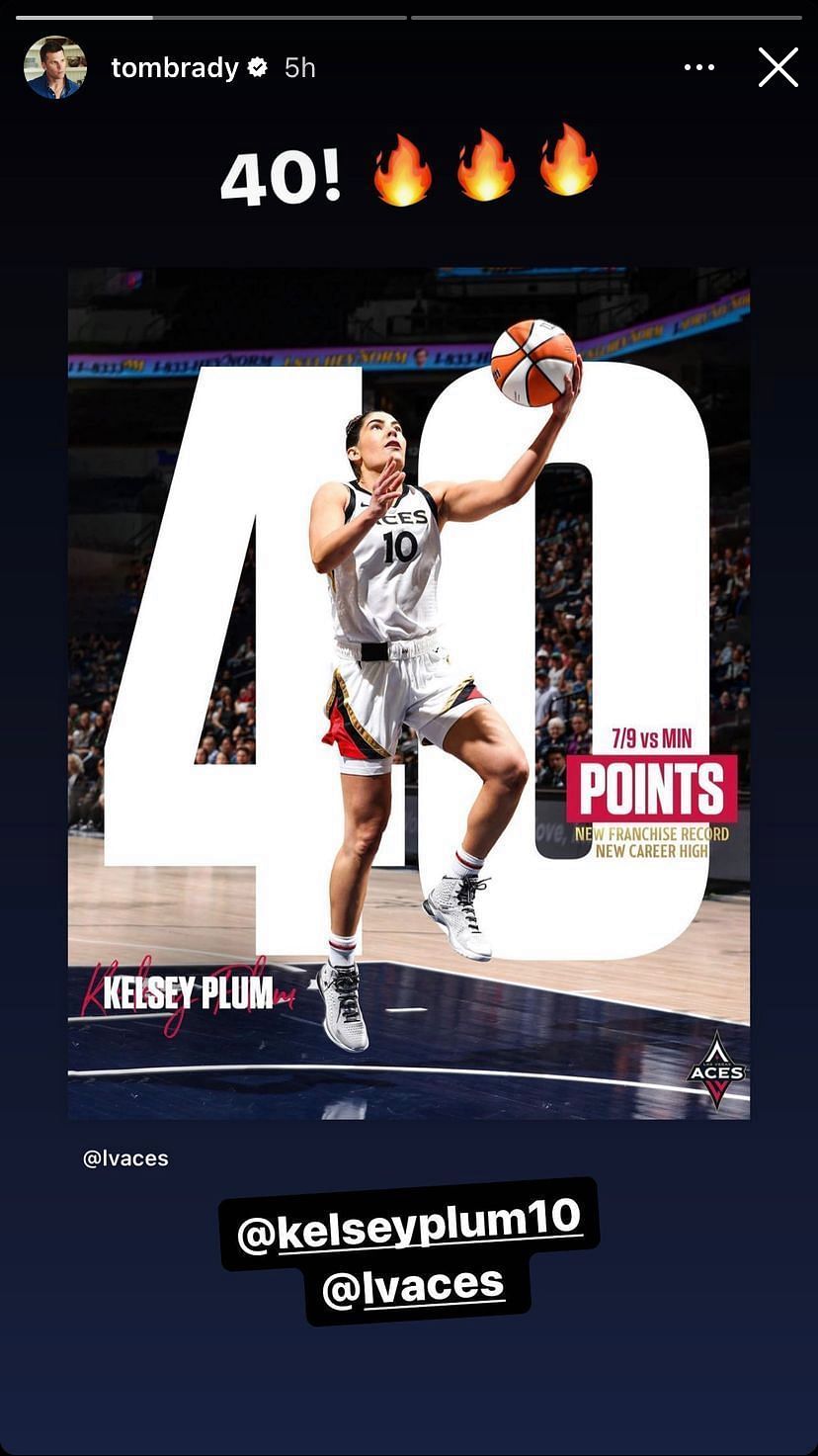 In addition to her amazing performance, Plum also became the first player in franchise history to post a 40-point game. Per Sports Illustrated, Plum's previous high for points in a game was 26. Well, she smashed that against the Lynx.
In her 40-point effort, she also posted six 3-point shots while shooting 14-for-18. Putting it simply, Plum was unstoppable, and Tom Brady loved it.
---
Tom Brady's ownership stake in the Las Vegas Aces one of many off-field deals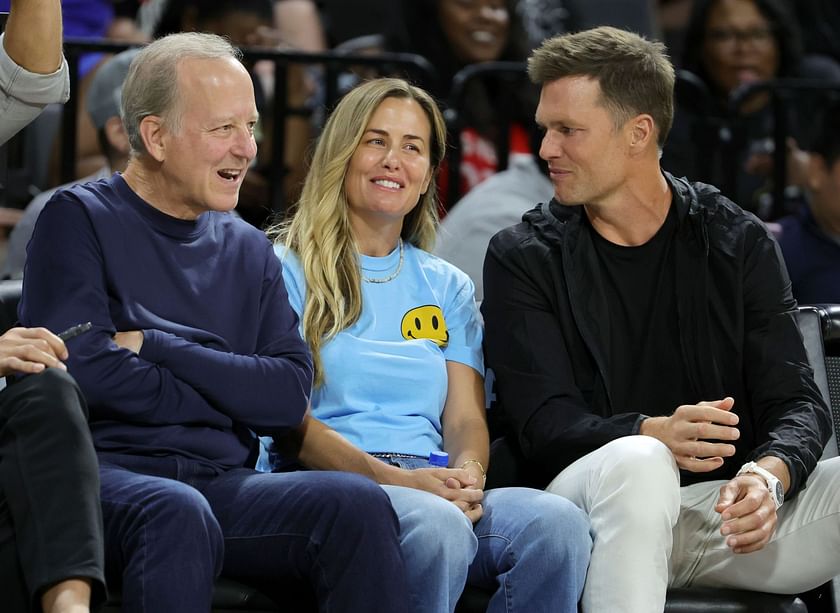 While Plum's efforts were superb, we think that Brady loved it twice as much, seeing as he has an ownership stake in the Aces. It is just one of Tom Brady's many off-field moves, and this one is, for some, one of his best yet.
Brady has other irons in the fire, of course, with his BradyBrand clothing line, his NFT business called Autograph and his TB12 Method still doing well.
While his on-field efforts are out of this world, Brady's off-field ones are just as good, and he is starting his 10-year contract with Fox Sports in 2024 as he makes a move to the broadcast booth.
All in all, Tom Brady isn't slacking off since he retired, and he is clearly loving his life right now, even more so after Plum's 40-point effort.
Edited by Joseph Schiefelbein