The New York Yankees' search for a new hitting coach lasted one day and ended with former MLB Network analyst Sean Casey joining the squad.
Per the New York Post, he's going to take the role for the season and find out if it's a future he wants to experience. The Yankees fired Dillon Lawson on the final day of the first half.
•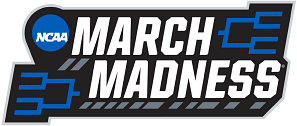 Sean Casey has worked for MLB Network for the past 14 years since beginning a media career in 2009. Should this opportunity be passed up, it can be expected that he might head back to the television network.
---
Who is Sean Casey, Yankees new hitting coach?
Sean Casey is not just a former MLB Network analyst (which ironically fits with Aaron Boone, the Yankees manager, who was an ESPN analyst when the team hired him in 2017), but also a former player.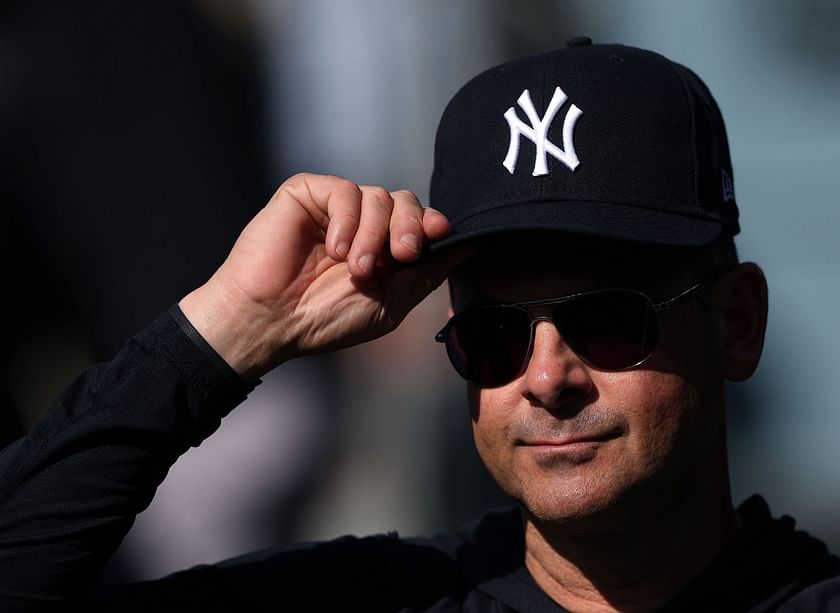 He was a longtime member of the Cincinnati Reds, where he was a teammate of Aaron Boone for several seasons.
Over his career, he was a three-time All-Star, and had a batting average of .302 and an OPS+ of 109. Clearly, he knew how to hit at the MLB level.
Casey will hope to get struggling All-Stars back on track. Without Aaron Judge, stars Giancarlo Stanton, Anthony Rizzo, Josh Donaldson and DJ LeMahieu have faltered and look like shells of themselves. This is partially why the Yankees made an in-season firing- the first of Brian Cashman's tenure.
Edited by Zachary Roberts