Aaron Rodgers and the New York Jets will be on Hard Knocks this year. They were one of the few teams that qualified for the show and with Rodgers and other interesting players, it was an easy choice for the NFL. The Jets didn't want this, but they'll have a lot of eyes on them.
Coming off the trade, Rodgers may not want this extra attention on him, but it's coming nonetheless. Colin Cowherd believes there's only one person to blame for this: Rodgers himself:
•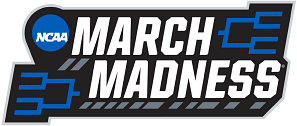 " class="promoted-img" loading="lazy" width="1440″ height="220″ alt="nfl-wordle-promotional-banner" />
"Jets are the most interesting team now because of Rodgers. Aaron sort of likes to control narratives, won't be able to here. He can be prickly. The Jets did not want this. Teams that are on it don't have a great track record of winning.
"The downside to being a quarterback with an opinion on vaccines and opinions on media and wanting his own voice, being viewed as polarizing and building his brand- that's why the Jets got it… That's the downside to being Mr. Personality, Mr. Vaccine."
Rodgers has never shied away from voicing his opinion, especially on vaccines. He infamously lied about his status during COVID-19 and has openly supported anti-vaccine presidential candidate Robert Kennedy Jr.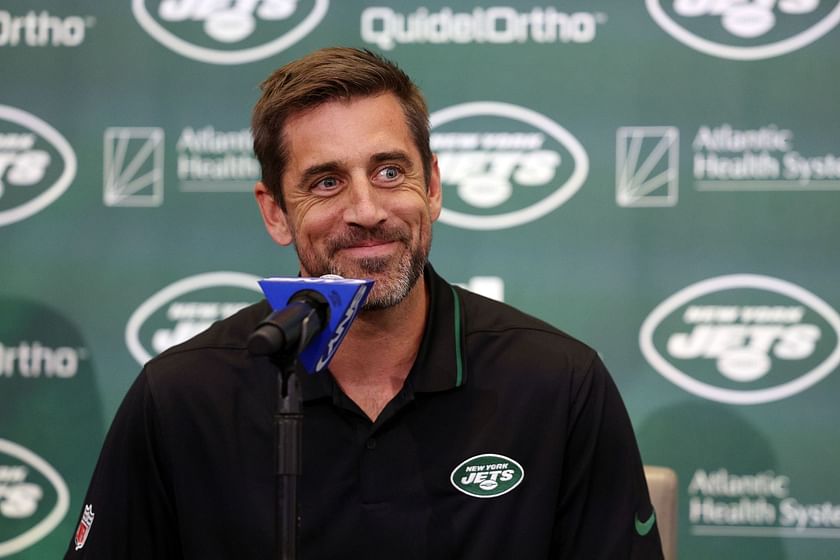 As a result, his team will now be in sharp focus during the offseason.
---
When does HBO's Hard Knocks start filming?
Hard Knocks typically begins filming during training camp. They usually follow a team through that stage and into the preseason. Part of the allure of the show is learning about these players and then watching them either make it or get cut.
Thus, the filming begins when that stage begins. They want as much content to follow as possible, so they start fairly early.
---
Which teams have been on Hard Knocks so far?
The following teams have graced the HBO show before:
Baltimore Ravens, 2001
Dallas Cowboys, 2002
Kansas City Chiefs, 2007
Dallas Cowboys, 2008
Cincinnati Bengals, 2009
New York Jets, 2010
Miami Dolphins, 2012
Cincinnati Bengals, 2013
Atlanta Falcons, 2014
Houston Texans, 2015
Los Angeles Rams, 2016
Tampa Bay Buccaneers, 2017
Cleveland Browns, 2018
Oakland Raiders, 2019
LA Rams, Los Angeles Chargers, 2020
Dallas Cowboys, 2021
Detroit Lions, 2022
Now, the Jets will join them once more.
Edited by Zachary Roberts